Exciting News!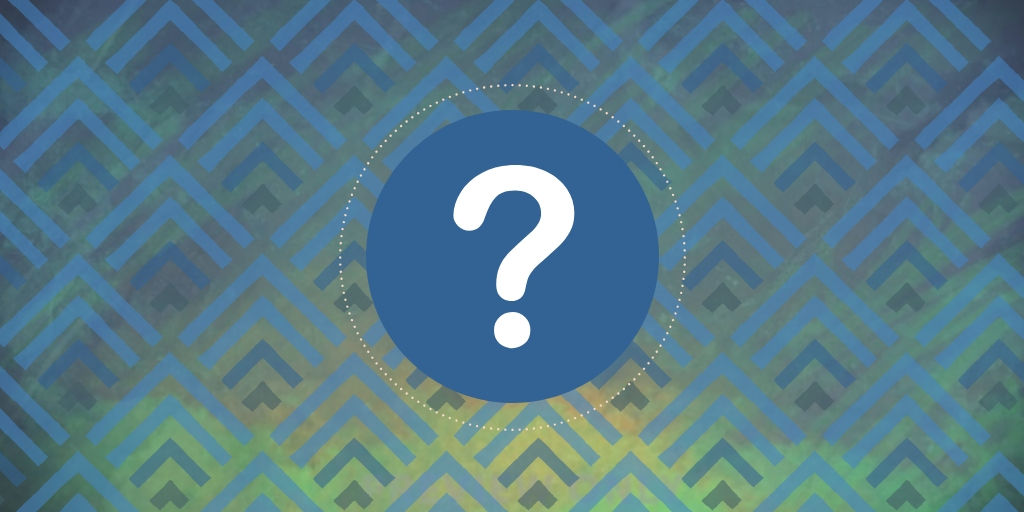 We have EXCITING news that we can't wait to share with you...
New Life Stories! Our inaugural podcast series featuring stories and conversations is almost ready for your listening pleasure! In just a week's time, you will be able to hear stories and voices of our very own goers — get to know them beyond just a face and a name.
In our first series, titled Missionary Minutes, hear how God made the way to send them, how they trusted, obeyed, and sometimes changed trajectories. Our very own missionaries will share the good, the bad, the easy and the hard of their work in far away places. In the midst of it all, they encourage us in ways the Lord has always proved himself faithful.