Daddy Daughter Date Ideas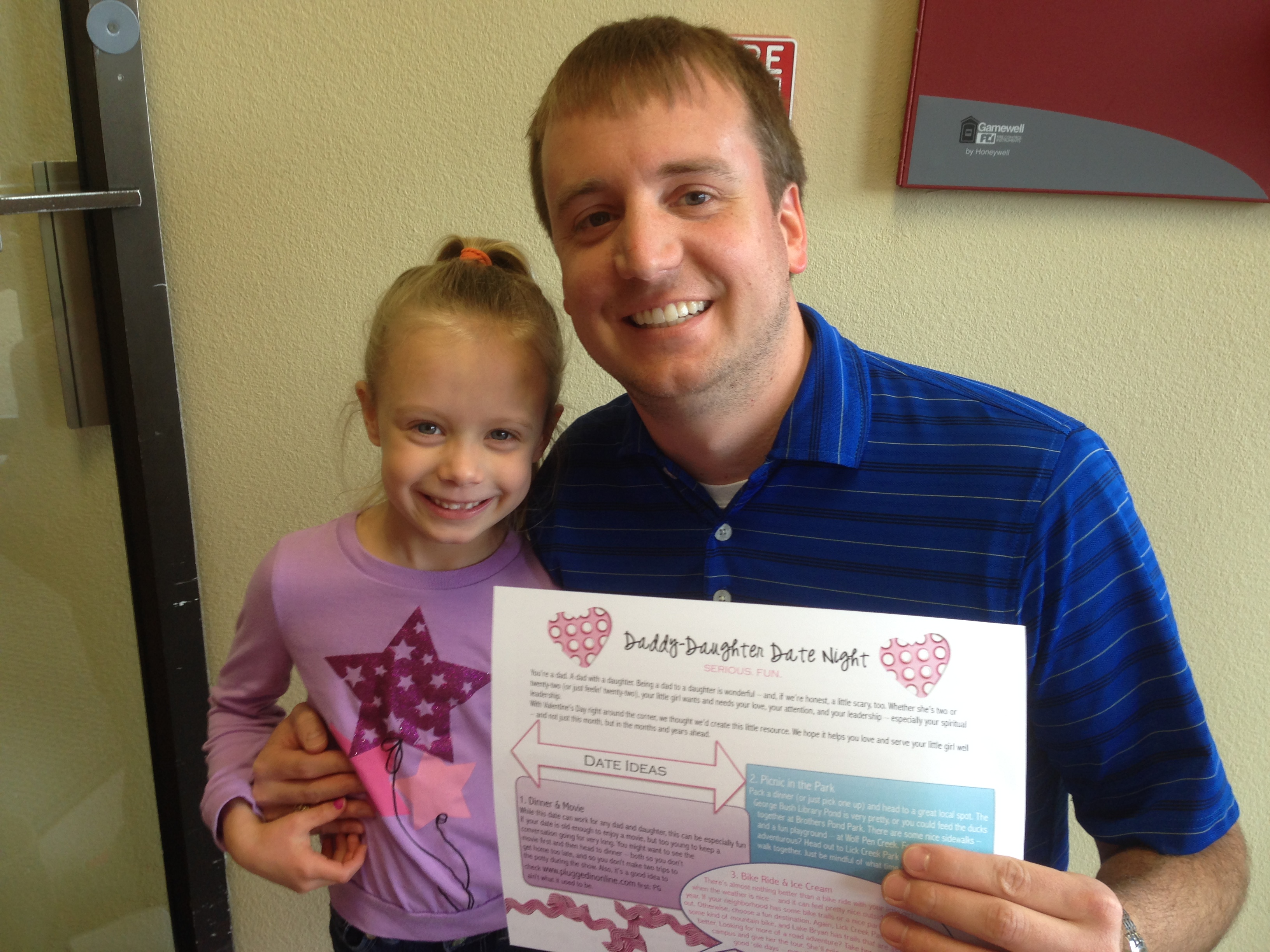 It's that time of the year where we begin seeing precious pictures of dads and their daughters going out on a date together. You know the ones I'm talking about... the daughter is wearing her finest dress, holding the rose her dad gave her and smiling like a princess. There's just nothing sweeter.
Whether it's a pre-planned fancy dance the two of you will go to or something simpler, we have just the guide you need...conversation starters, date ideas and more to help you invest in one of the most precious relationships you will ever have.